China Lace is a professional manufacturer of stretch lace, elastic lace , spandex lace products for more than 15 years, our factory is OEKO-TEX & ISO9001 & ISO14001 certified.
Our company has been in the fashion, textile and lace industry for decades. We are located right in the base of world's major lace production, Chang Le, Fujian, China.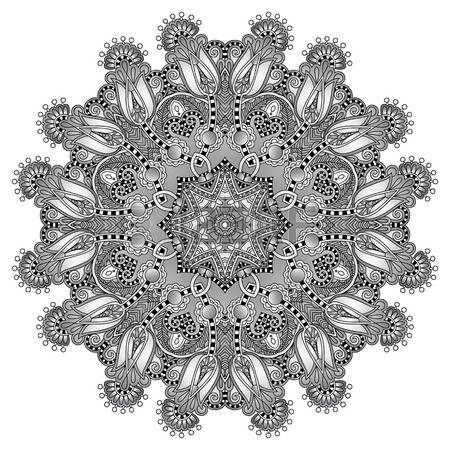 As you might imagine, we are very passionate about lace. Our main production are stretch lace, elastic lace, embroidery lace, jacquard elastic, spandex lace  and so on. We equipped with various advanced Rachel machines and warp & weft knitting facilities. We can provide you with strong production capability and normative process techniques.
15 years
professional manufacturer of China lace products, like stretch lace, elastic lace, spandex lace and so on.
Number 1
leading manufactuter of China lace trims and China lace fabric
100% satisfied
with reasonable price, on-time delivery and high quality materials-China stretch lace.
China Lace will make continuous efforts to create a kingdom of lace material, to supply customers with full-category, reasonable price, on-time delivery, suitable-quality .–China lace supplier